A strong production that seamlessly takes on an intense subject matter. 

Direction by Ella Jane New was sensitive, spot on, and excellent choices were made that ensured that the emotions never strayed from the legitimacy of the words

 A profoundly affecting drama, directed by Ella Jane New

The drama is raw and unflinching.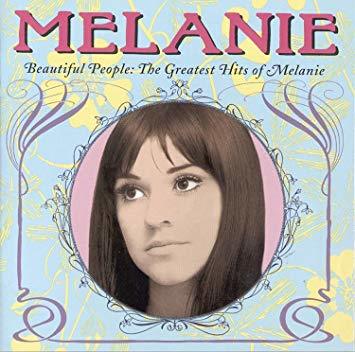 SOHO Playhouse NYC
​August 2019

Written by Jack Feldstein

Directed By Ella Jane New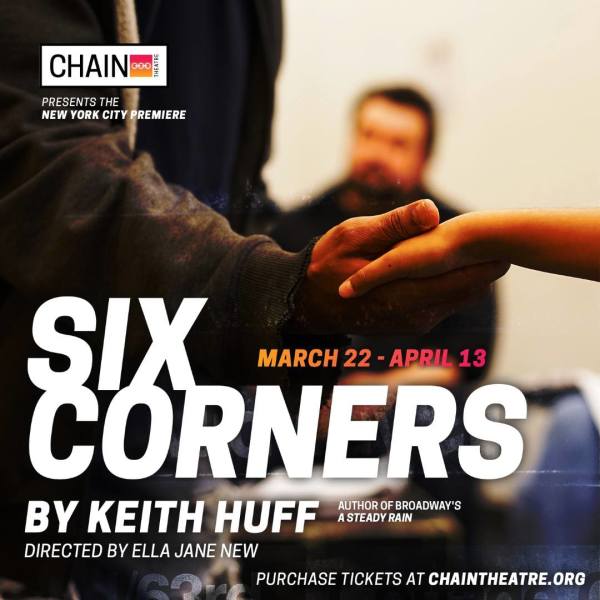 Chain Theatre | NYC Showcase Premiere.

Written by Keith Huff

(Emmy Nominated: Mad Men, House of Cards, American Crime)

Directed by Ella Jane New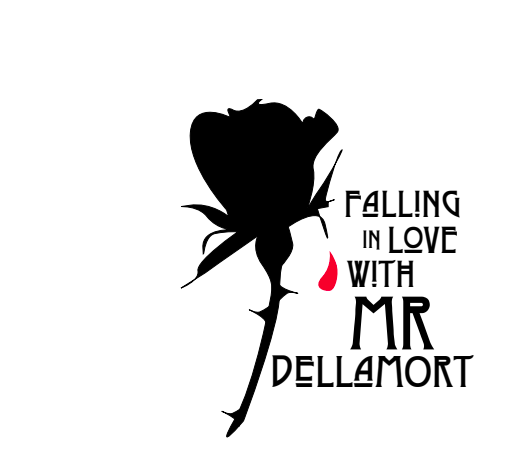 FALLING IN LOVE WITH MR DELLAMORT

The Slipper Room NY
Written by Paul Doust and Jack Feldstein.
Directed by Ella Jane New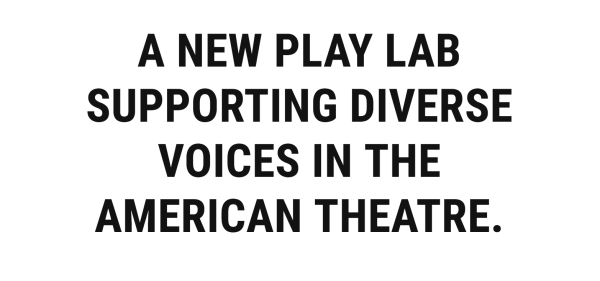 Chain Theatre

Ella is the director of the 2019 Chain Playwriting Lab, which is supported by Chain Theatre and Department of Cultural Affairs NY.