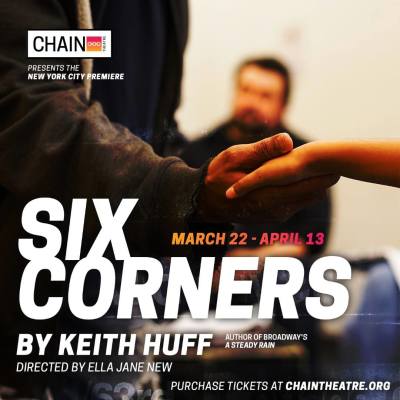 SIX CORNERS 

NYC Premiere.

Written by Emmy Nominated Keith Huff (Mad Men, House of Cards, American Crime)
Directed by Ella Jane New
​Late one night, two burnt-out violent crimes unit detectives try their damnedest to close the puzzling murder of a CTA employee. What should be a simple open-and-shut case, however, evolves into a horrifying mystery and unearths a legacy of violence stretching back years.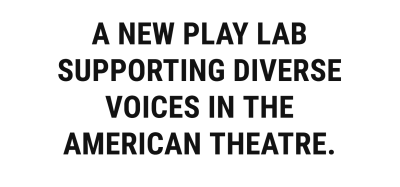 CHAIN PLAYWRITING LAB

Ella is the director of the 2019 Chain Playwriting Lab, which is supported by Chain Theatre and Department of Cultural Affairs NY.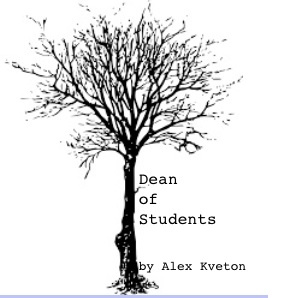 DEAN OF STUDENTS

29 Hour Equity Reading
Written by Alex Kveton
Directed by Ella Jane New
A modern day adaptation of Ibsen's Master Builder.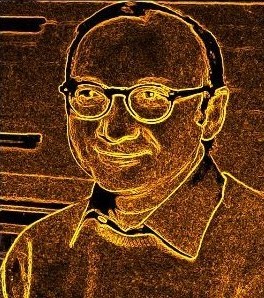 NEIL SIMON'S LAST HIT

​29 Hour Equity Reading

Written by Jack Feldstein
Directed By Ella Jane New
A young writer is sent to interview Neil Simon at his home amidst the writing of his last play.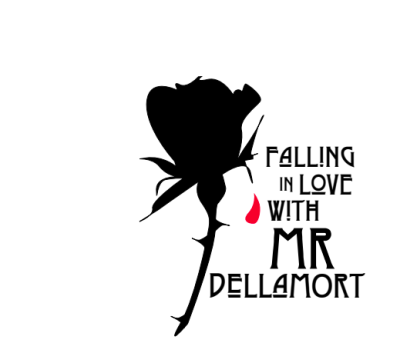 FALLING IN LOVE WITH MR DELLAMORT

Written by Paul Doust and Jack Feldstein.
Directed by Ella Jane New
Four guests arrive at a motel for new years ever, only to discover that their host is the Angel of Death .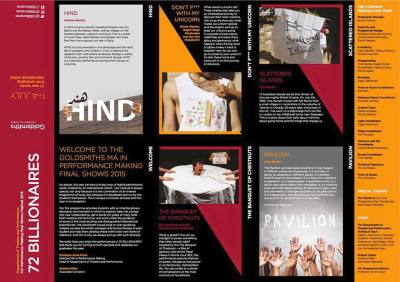 BANQUET OF CHESTNUTS
Inspired by the fete of glutony, held at the Popal Palace in Rome circa 1501.  A couple of guests find themselves invited to a dinner of conversations in the most common of households.

Written and directed by Ella Jane New